Cyndi's Home Page

This site was updated 8/12/07
Hi, my name is Cyndi and I live in Northeast PA along with my 11 kids. I lost my husband very suddenly to an accident in October, so now it's me and the kids. I've lived in PA all my life, though I've been to visit many other places outside of PA. My older kids love to go to the kiddy boards and play the games. I love Facebook and all of the friends I've accumulated on there. I thought maybe you would like to see the pics of our family.
Hope you enjoy the page!
"Cyndi & Gene"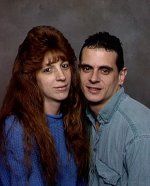 | | |
| --- | --- |
| | |
| This Is Me! | And My Favorite Hobby - lol |
The Boys
The Girls
| | |
| --- | --- |
| | |
| Hailey | Ashley |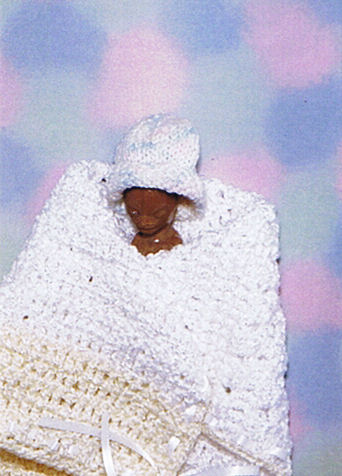 Lauren Ashley Born Sleeping 6/29/06
Visit My Friends
BigC's Harley/POW/MIA Page - Motorcycles and POW/MIA Tributes
Oscette's Oscar Page - My Mom's Home Page And My Web Page Designer
Leanne's Home Page - Old Family Friend - Nice Angels lol
SassyCat's Paradise - Lots Of Interesting Pics And Sights To See - Take A Look!
Jay's Homepage - He Is A 2nd Degree Black Belt.
My Friends Page

Here are some updated pictures of the kids.

My Favorite Places
My Homes Away From Home

My Email

Sign My Guestbook
View My Guestbook

Email Me at cgkan@hotmail.com

Comments or Suggestions - email Webmaster

2001 - 2012
©1998-2012 -"Web Design By Oscette@ptd.net"